Boost up your production with LumiNet Studio's game art expert team
LumiNet Studio offer game art production services for developers video games from Mobile to AAA. Our team of Generalists, seasoned Concept and Technical Artists will become your outsourced Game Art Team, always at your hand, offering top notch quality and always ready to accept new challenges.
Get In Touch
Services
LumiNet Studio creates high quality 2D and 3D assets including environmental art, character and props models. We are also experienced in importing and integrating our assets into real time game engines, therefore we always pay attention to compatibility. We also perform quality and usability tests, and we can develop shaders and procedural toolsets, too.
Technologies we use
At LumiNet we are committed to staying up-to-date with the latest technology developments, trends, and innovations. We have extensive experience and we can work with the following toolkits: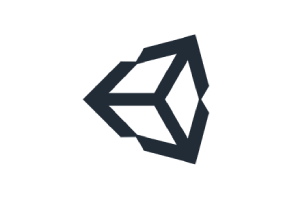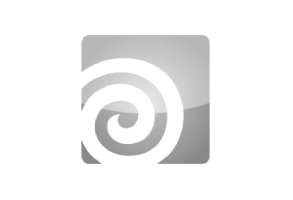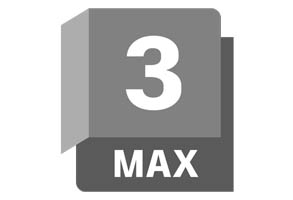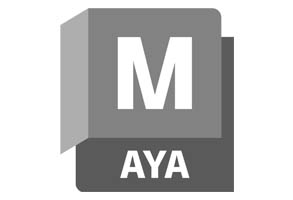 Our works
LumiNet has successfully contributed to and completed over 100 projects in the capacity of an outsourced art team. Our art team possesses a thorough knowledge of industry-standard workflows, enabling them to produce the highest quality content possible. Here are a few examples of our works.
Partners Who Trust Us
Our Team creates custom projects and reusable digital assets as well. We are not only the contracted developer team of well known brands, but we are also present on the industry's major market places as LumiNet Studio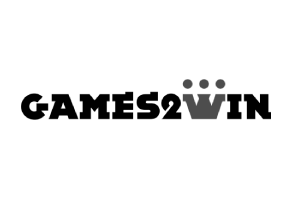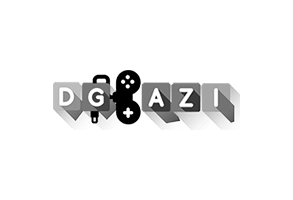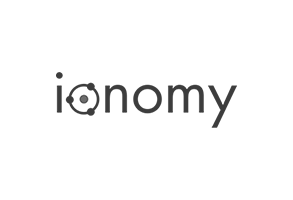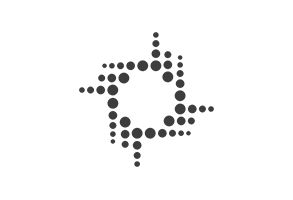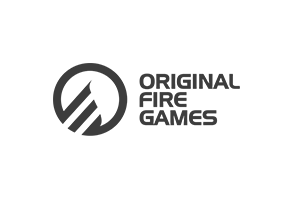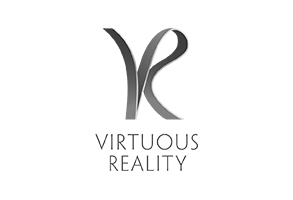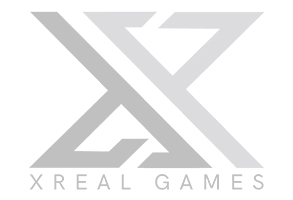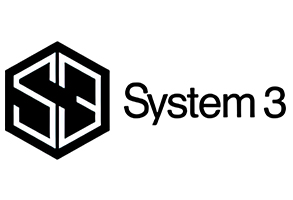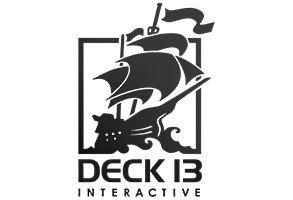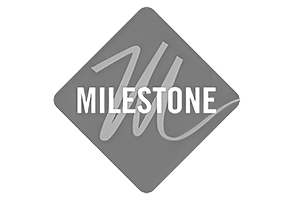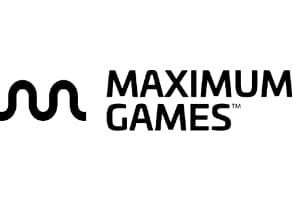 Find us on these B2B market places
The people behind the magic
LumiNet Studio is a team of 8 seasoned specialists, with a network of experienced professionals, offering a unique and strong set of planning and developer skills in complex and custom digital projects.
Have a challenge in production?
LumiNet is not only a team of game art experts: we offer guidance through the product's complete life cycle, including planning, development and operation.
Let's Talk!